shop consciously & with ease
Our marketplace is curated with goods by female small batch makers who we know & trust. Each product is, in some way, collaborative and speaks to the values of our brand: Joy, Ease, Fun, and Wealth. Here, you can skip the endless browsing and inadequate filtering and focus on what you love the most—the shopping, of course!
BOTANICAL STATIONARY (Set of 8)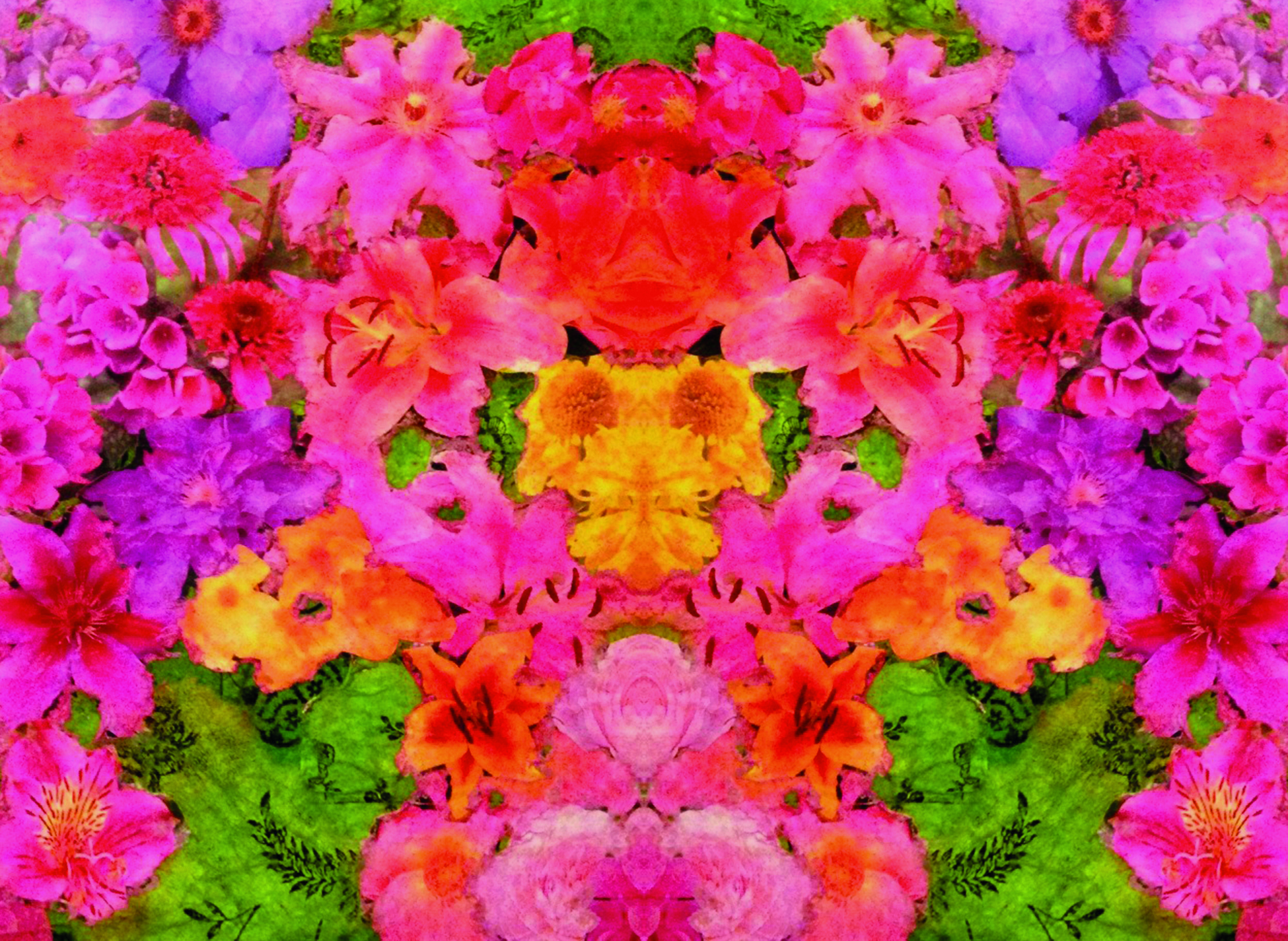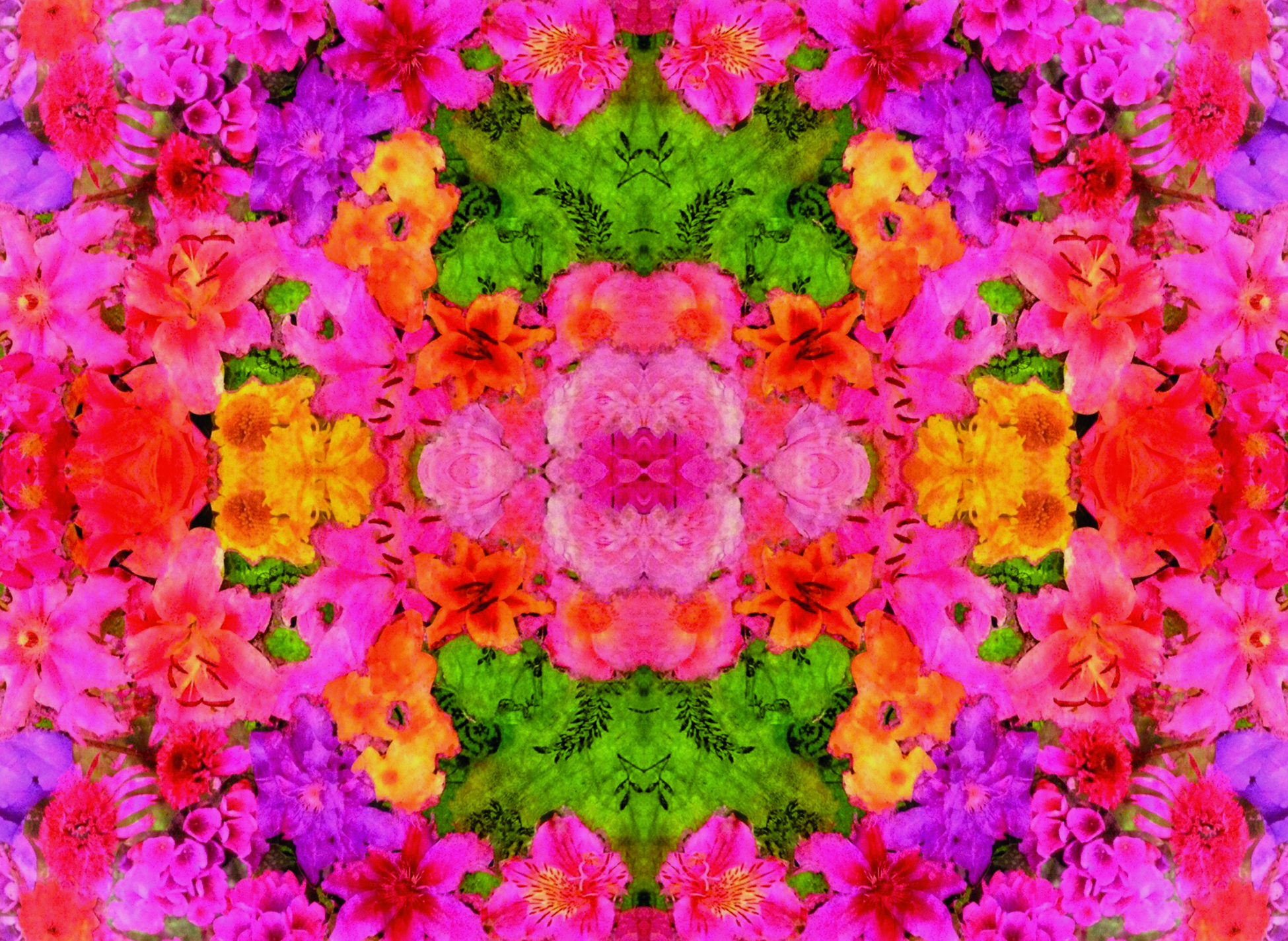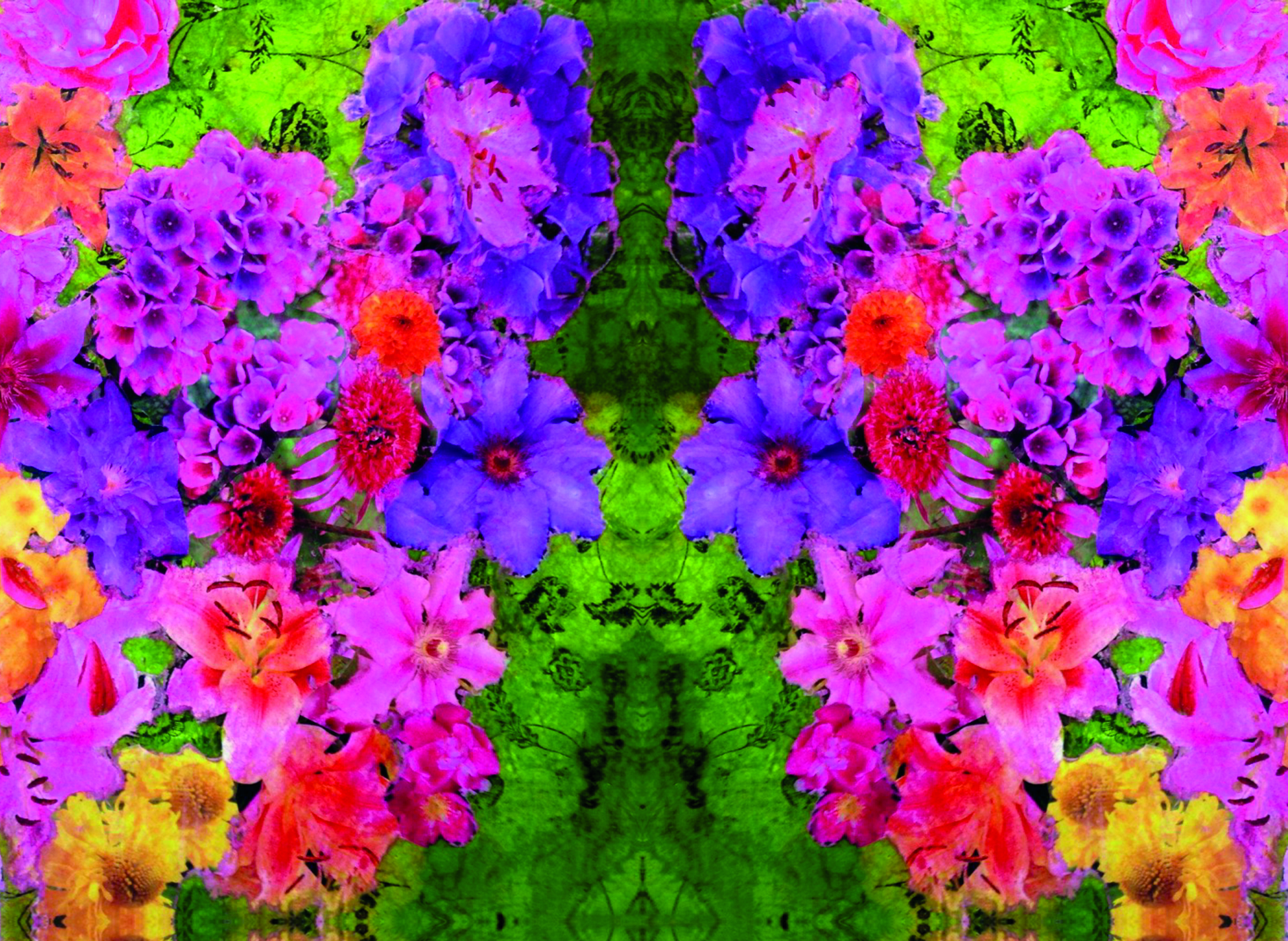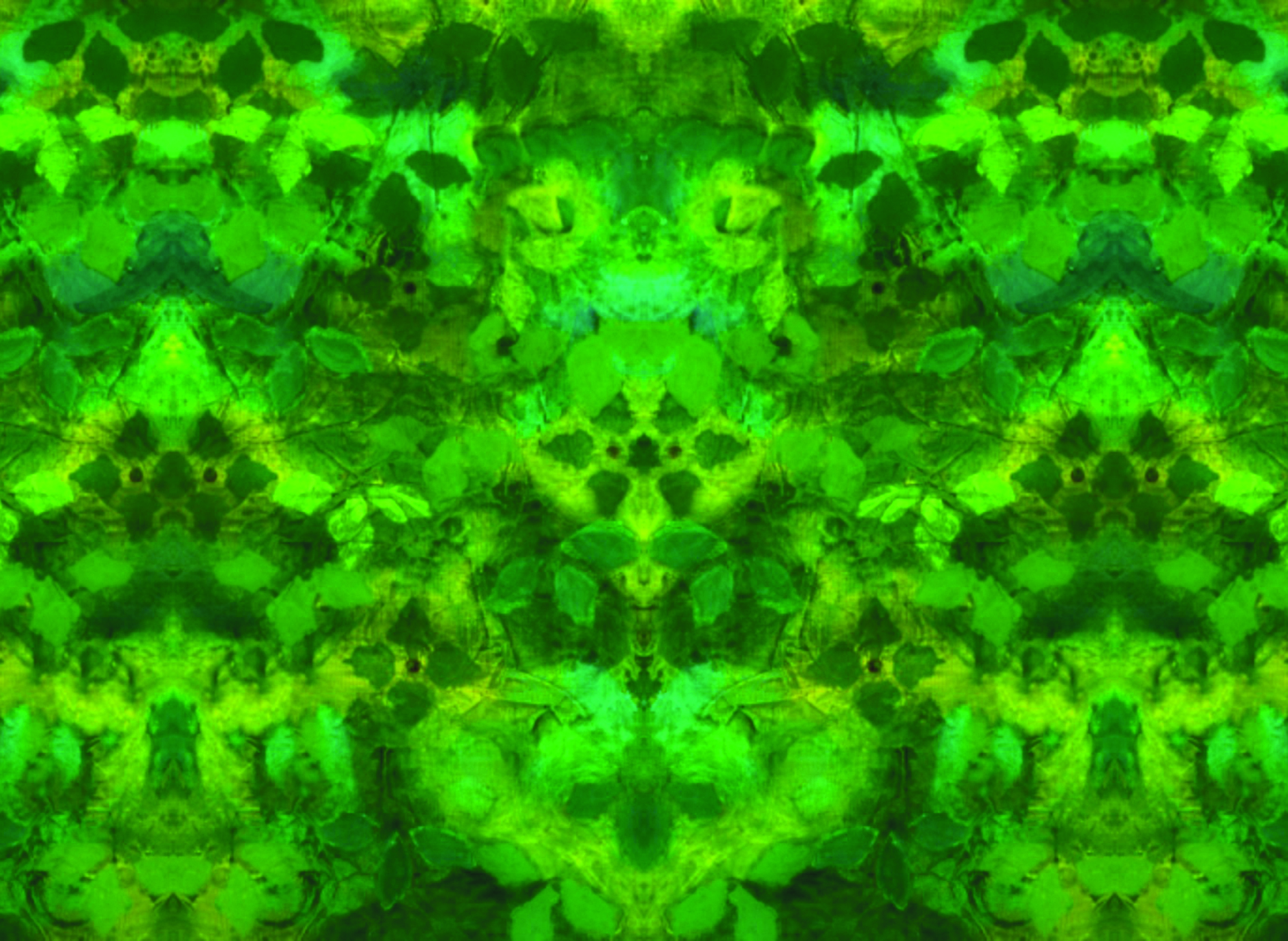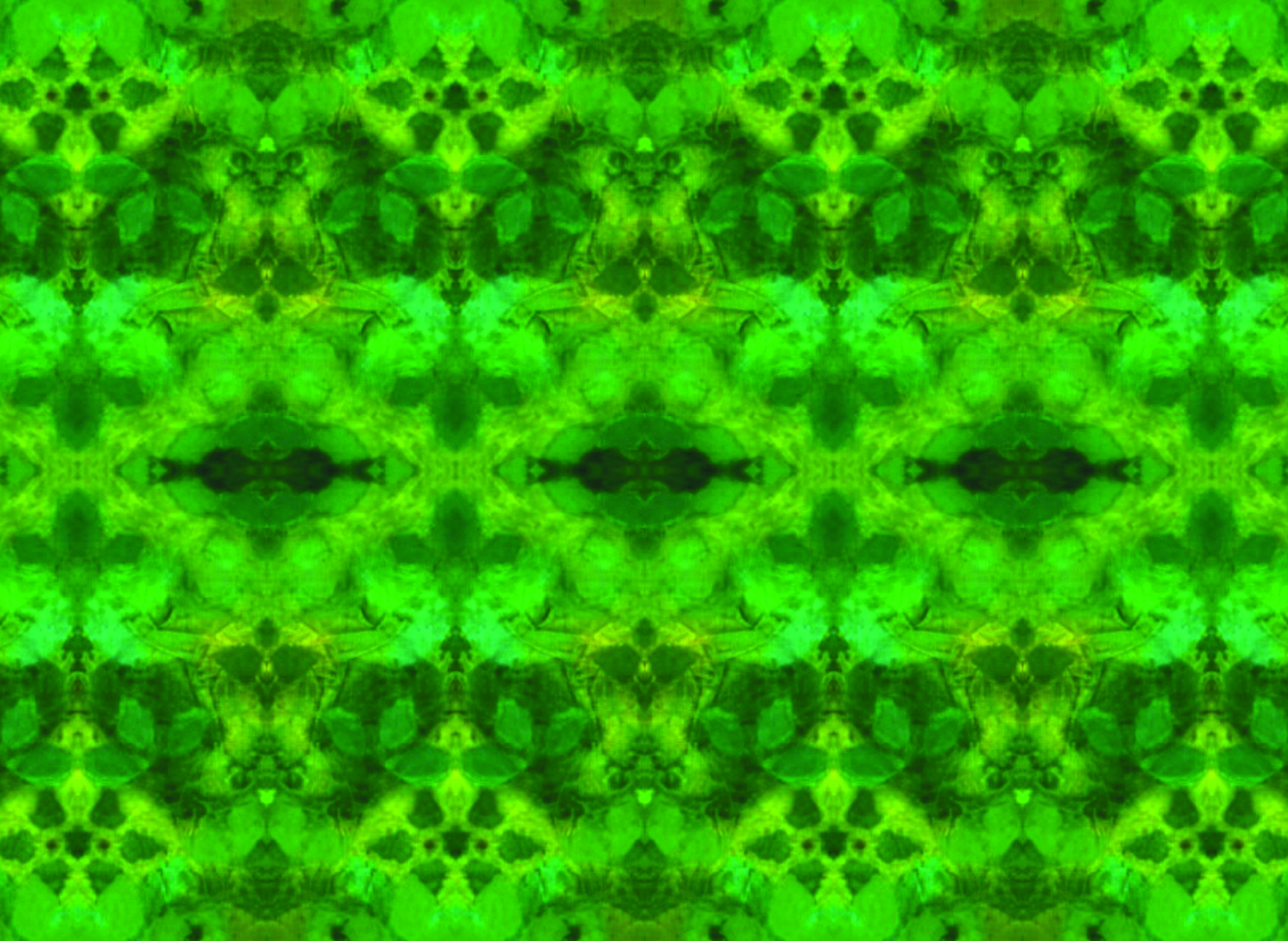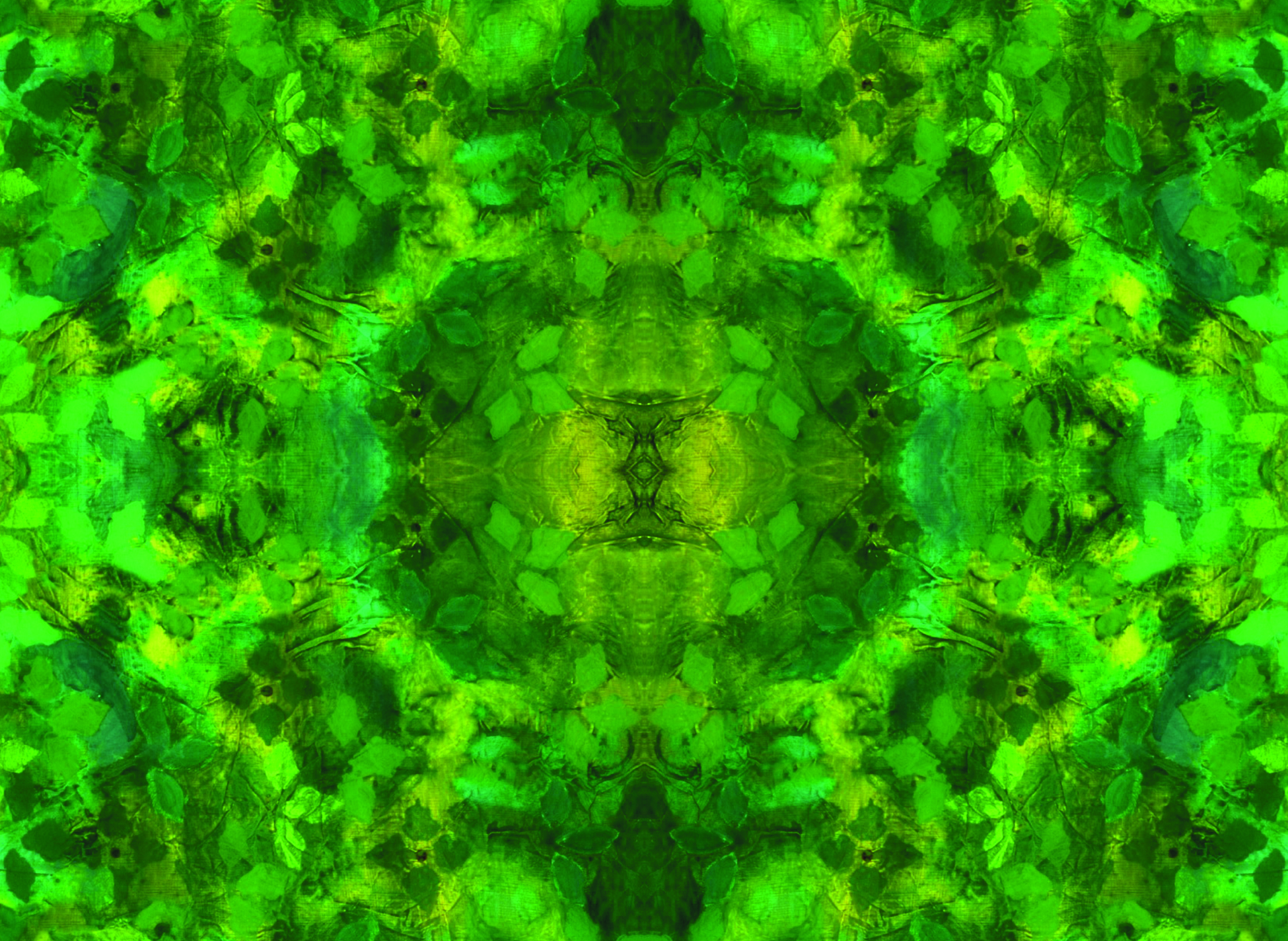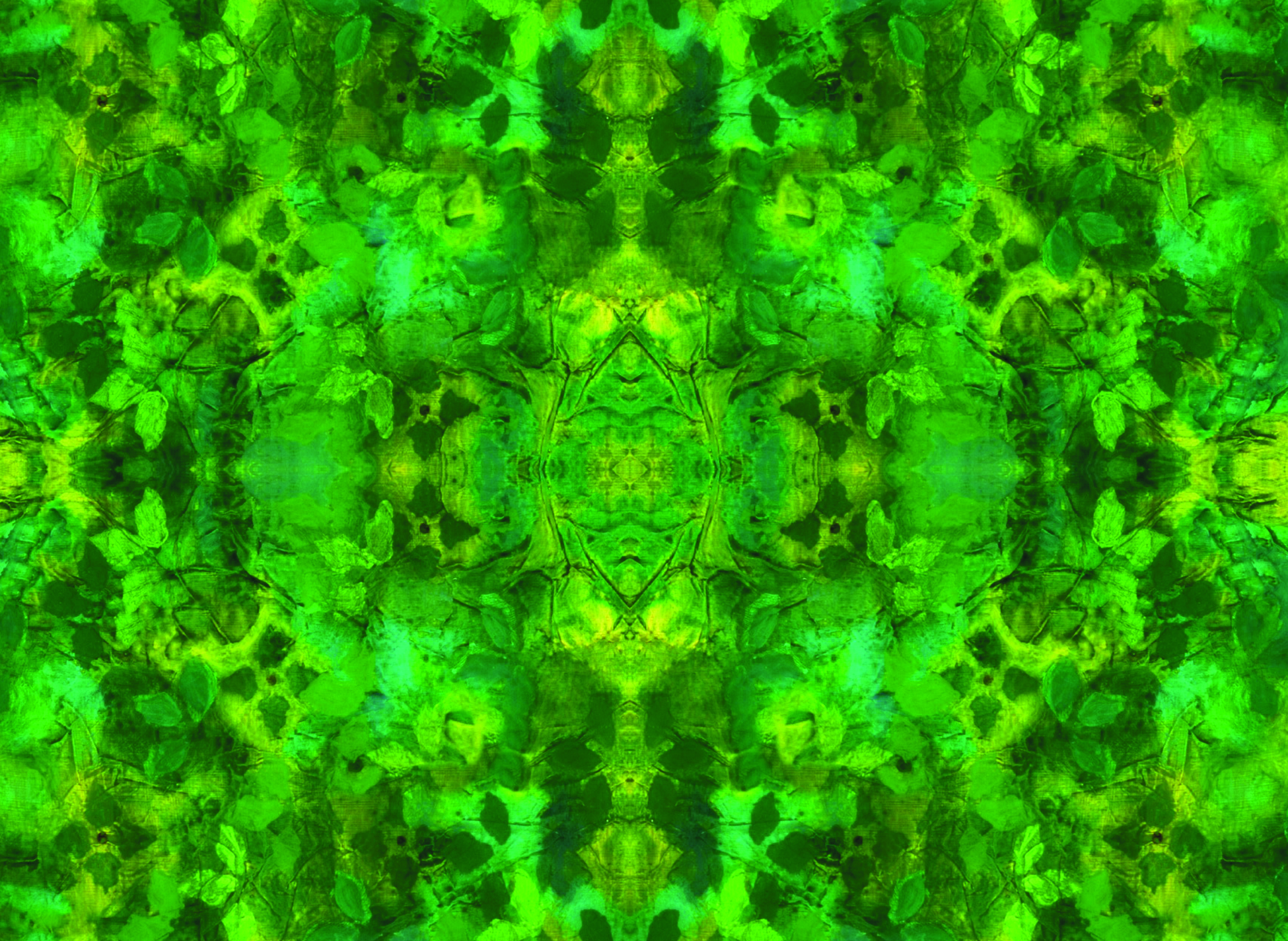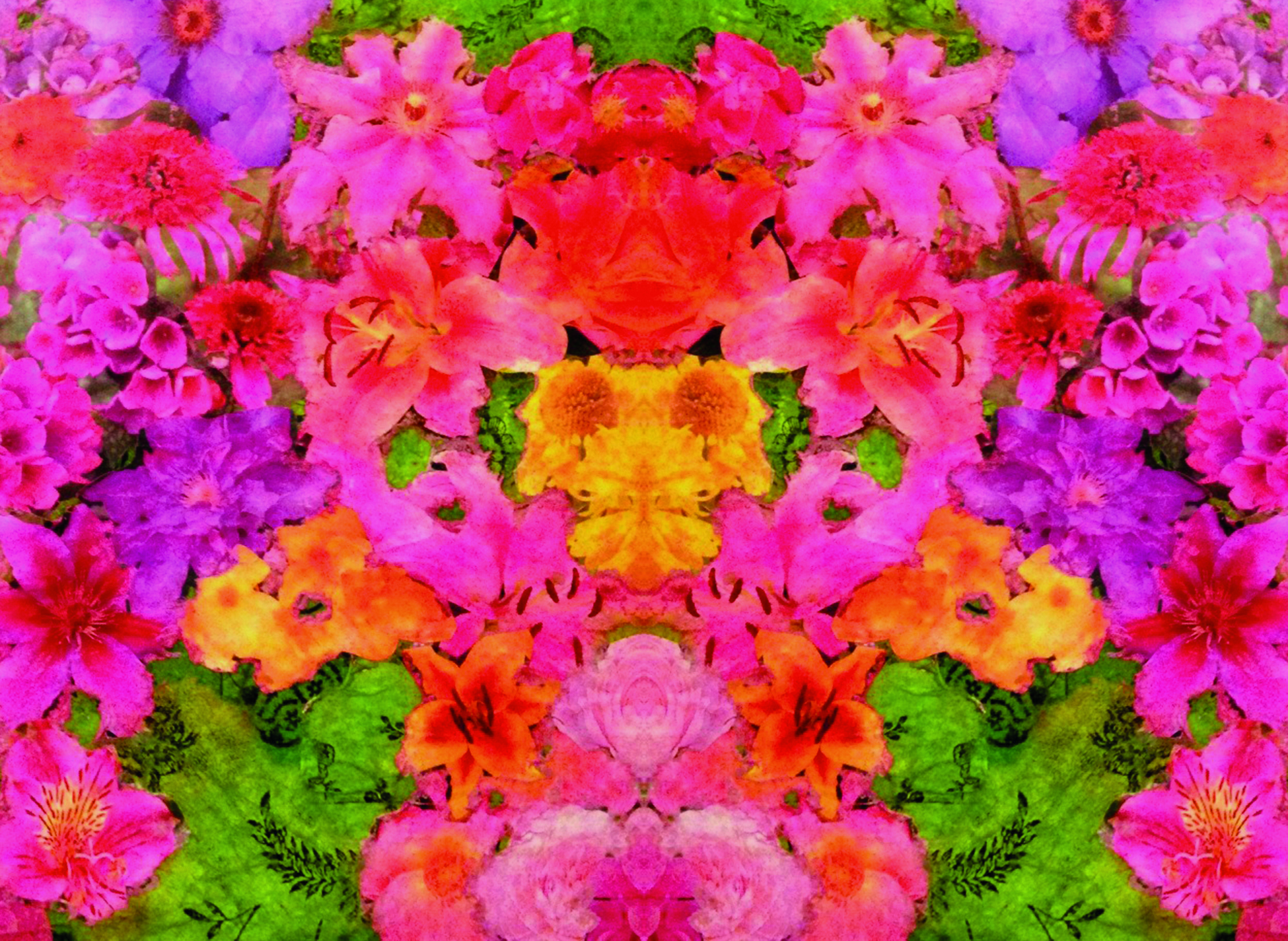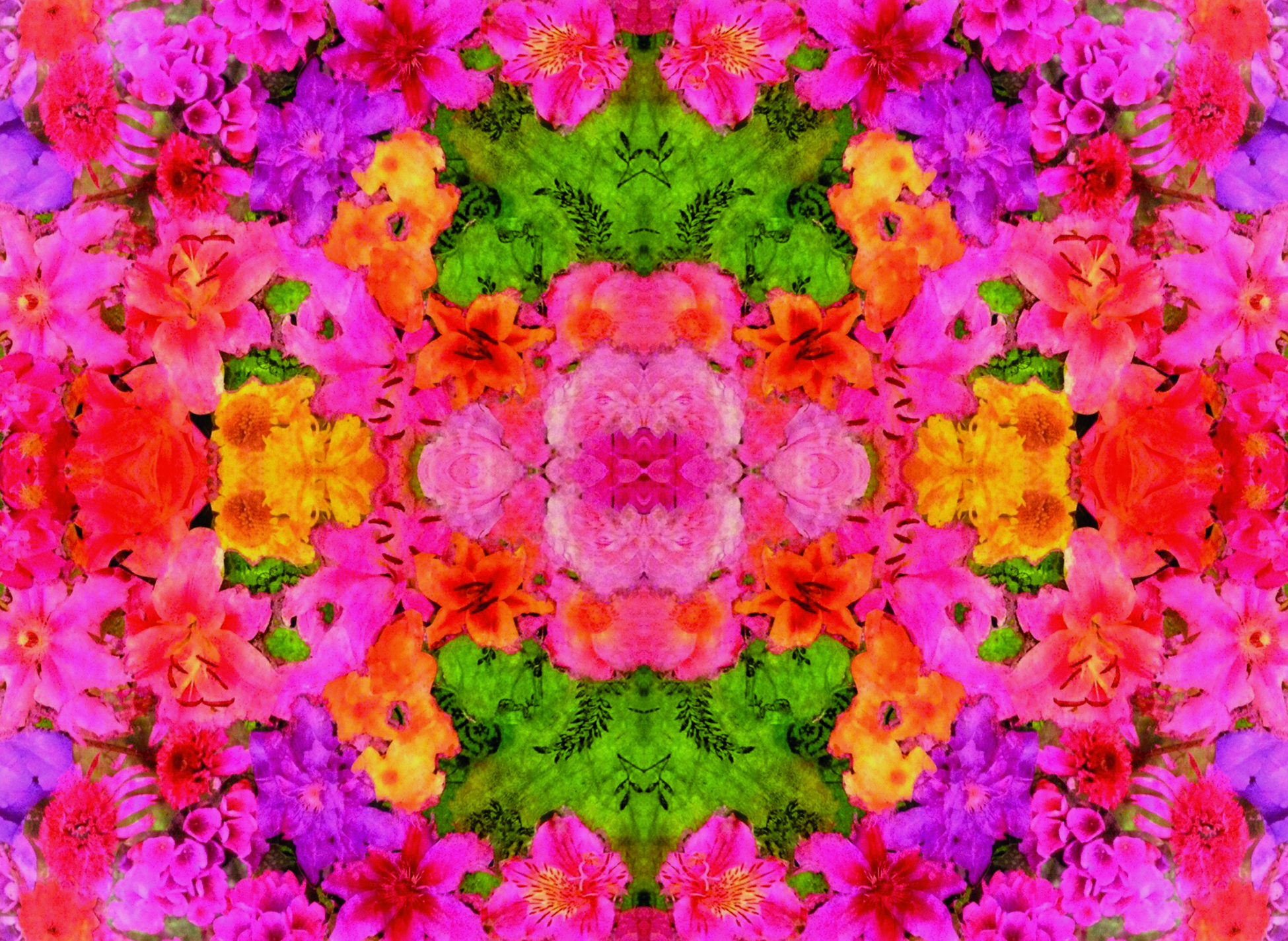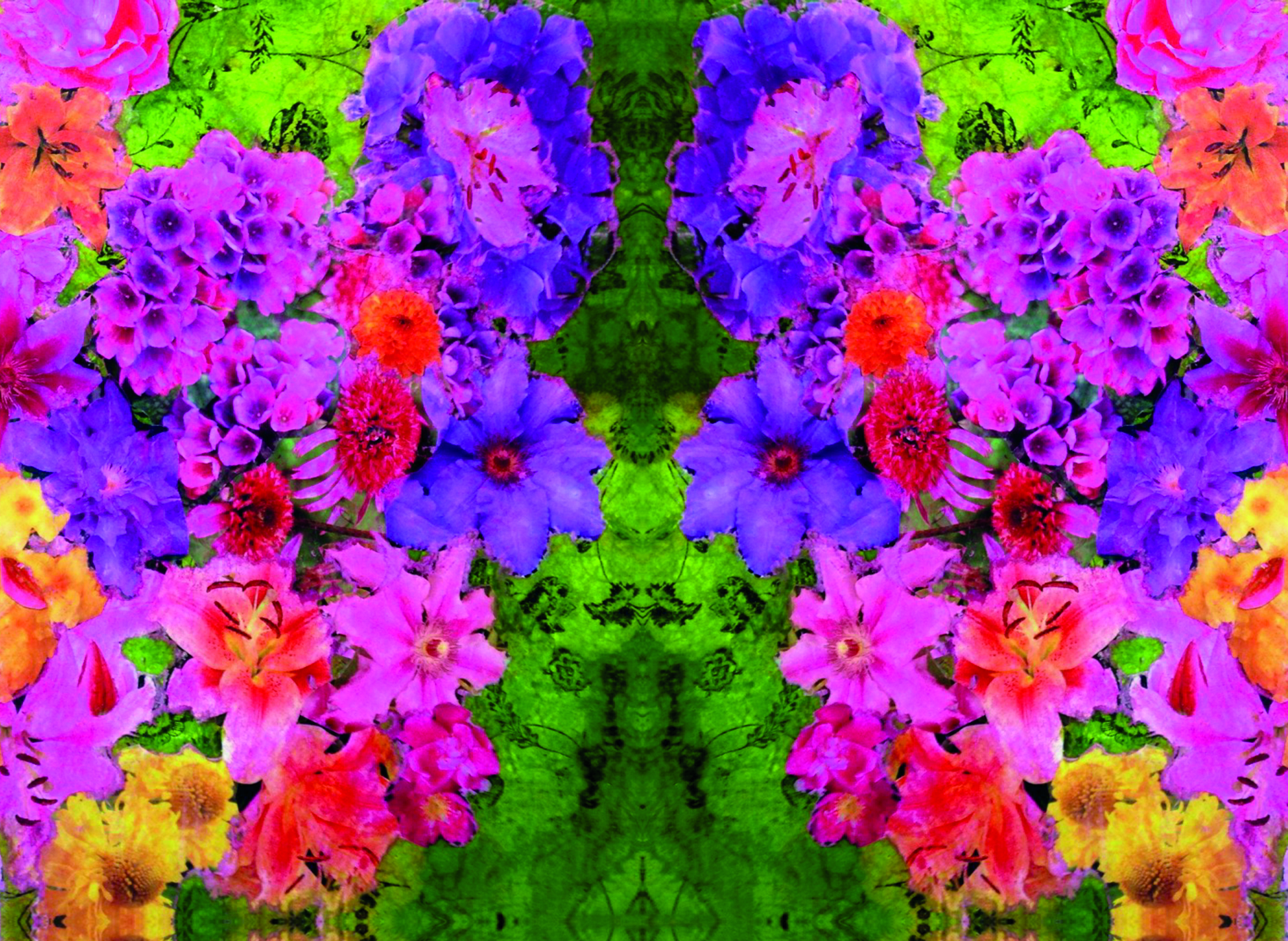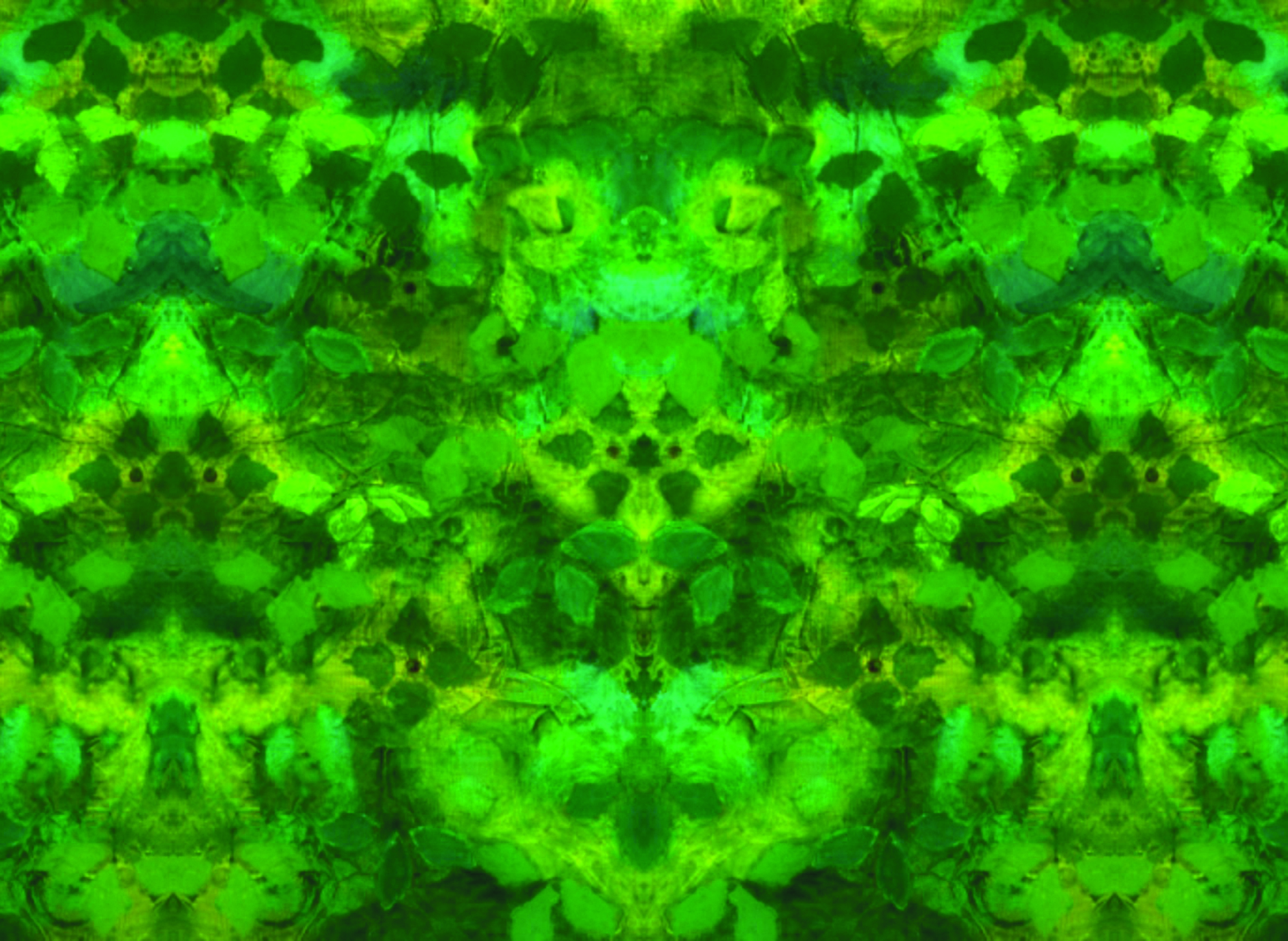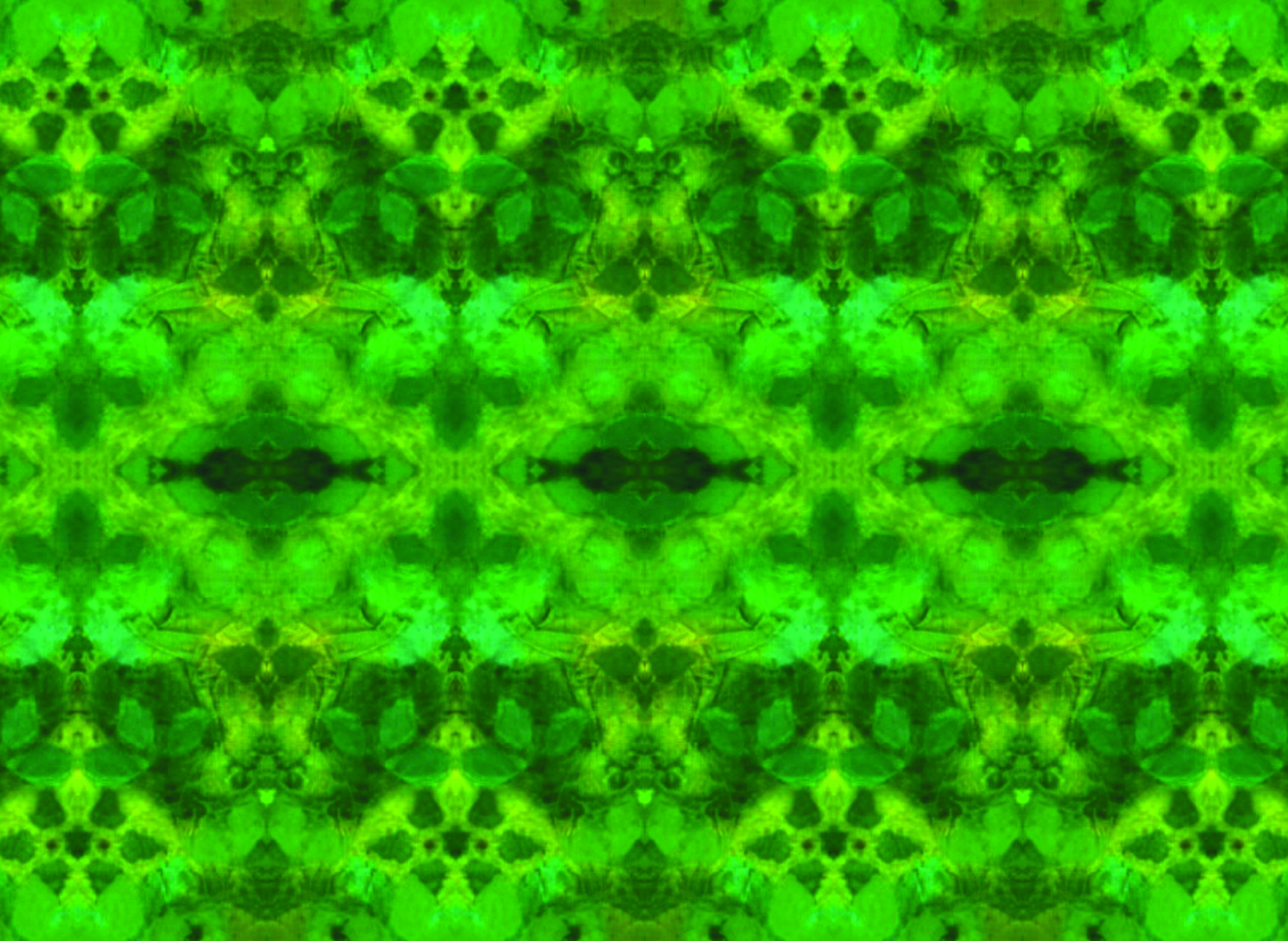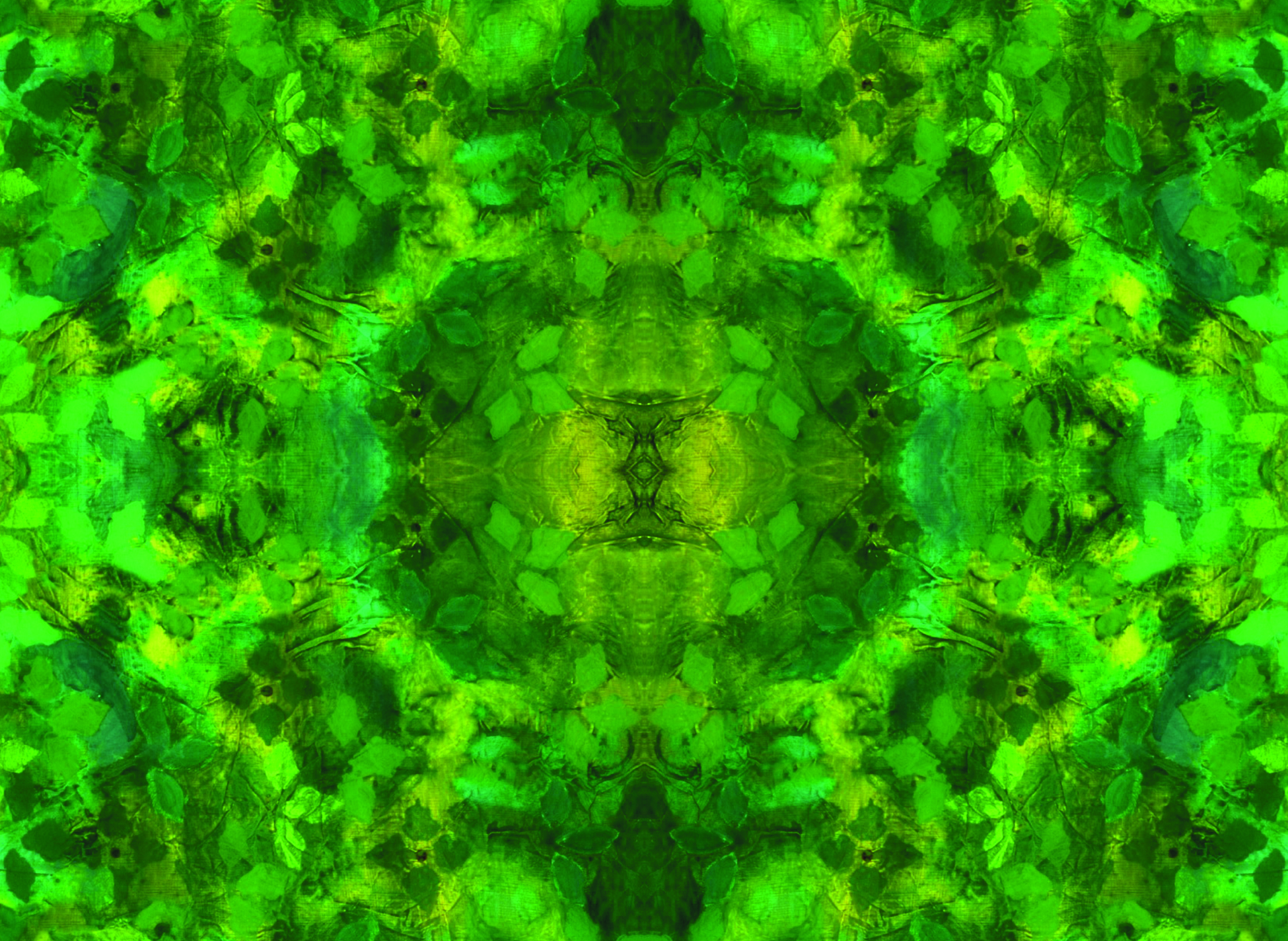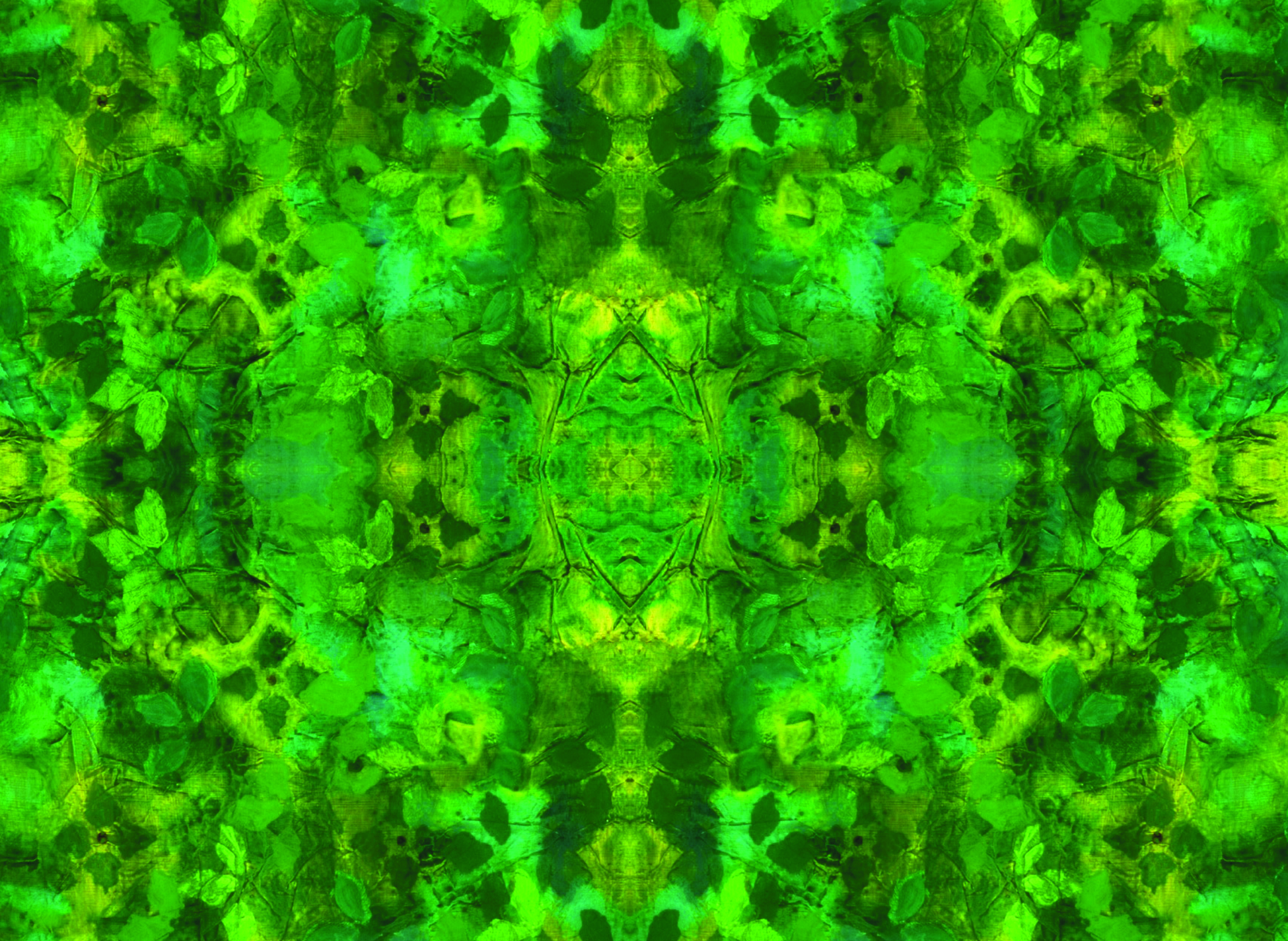 BOTANICAL STATIONARY (Set of 8)
Saturated colors lend feelings of joy & wealth to your correspondence.
With this collaboration, we honor the intentional act of writing a letter, the place of written correspondence within a relationship, and the joy of finding unique art that is attractive and bespoke.
Each card features custom, singular artwork by Maine artist, Nancy Elena Karp. Nancy was one of our first featured artist in the magazines and we've loved her work ever since. In this series of botanical notecards, her bold aesthetic and fun personality are both showcased.
Select from Two Options:
Spring Flowers - A plethora of bright colors mingle among these 4 unique patterns. Each set contains 2 cards of each pattern.

Spring Moss - A focused + intentional celebration of the greens of spring. Each set contains 4 unique patterns + 2 cards of each pattern.
Printed on cream cardstock; blank inside. Set comes with 8 matching envelopes. Folded cards are 6.25" x 4.5."
Nancy Elena Karp is an artist with a passion for pattern and ornamentation and a lifelong obsession with art history and the decorative arts. She transforms the beauty of the ages into contemporary art. She's currently immersed in creating digital art based on her original paintings.
Visit Nancy at NancyElenaKarp.com or @nancyelena.art on Instagram. View Nancy's other TPY marketplace collab here.
Have a product you think we'll love? Fill out our product application to be featured in our magazine and/or to inquire about a marketplace collaboration.